Check back soon for more information on
Great Northeastern War XXXIV
We are busy planning to host YOU
July 9-12, 2020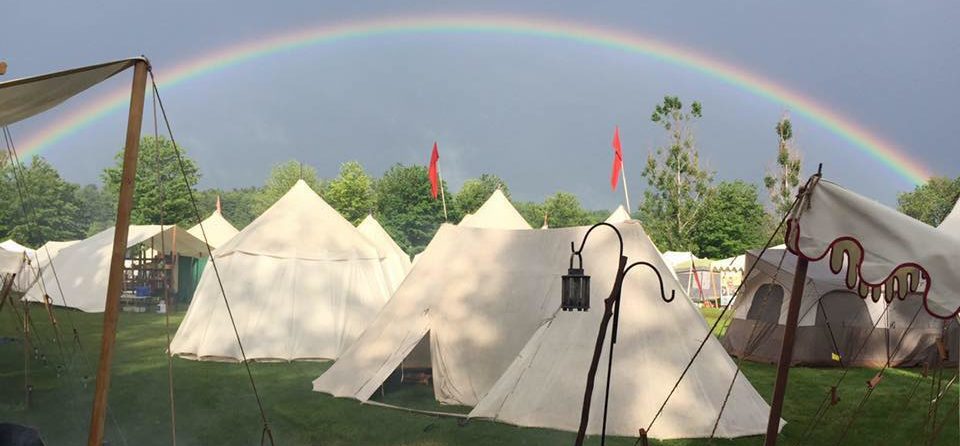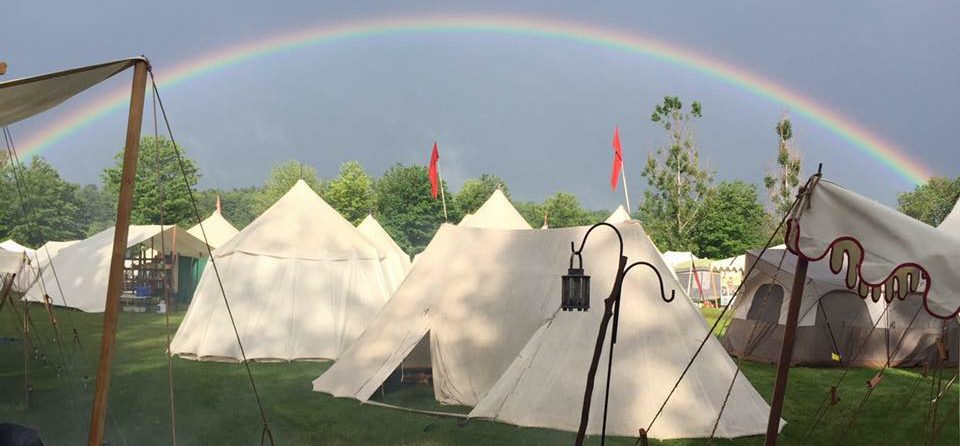 We will have a pre-registration link for attendees as well as merchants available starting April 1, 2020.
If you are a merchant and would like to start coordinating with us, please reach out to Propraetrix Ilulia Baebiana, our Merchant Coordinator. She can be reached at
---
THE SCA PROHIBITS HARASSMENT AND BULLYING OF ALL INDIVIDUALS AND GROUPS.
Participants engaging in this behavior are subject to appropriate sanctions. If you are subjected to harassment, bullying, or retaliation, or if you become aware of anyone being harassed or bullied, contact a seneschal, President of the SCA, or your Kingdom's Board Ombudsman. Per the Society Seneschal, July 17, 2017.
---
This is the recognized web site of the Society for Creative Anachronism, Inc. and is maintained by the Province of Malagentia. This site may contain electronic versions of the group's governing documents. Any discrepancies between the electronic version of any information on this site and the printed version that is available from the originating office will be decided in favor of the printed version. For information on using photographs, articles, or artwork from this web site, please contact the Webminister at . He/She/They will assist you in contacting the original creator of the piece. Please respect the legal rights of our contributors. Copyright © 2020. The original contributors retain the copyright of certain portions of this site.
---