Stories. I realized this weekend that our events are created around stories. A great great grand laurel tells a tale of failure and regret and salvation. A bard sings a parable of friendship, family and breaking bread. A woman shares a secret of long lost love not quite yet found while another faces fears of violence and mistrust. Old friends reconnect over shared memories and new ones are formed over found connections. Stories crafted through laughter and song, food and drink, sword and scroll. Perhaps some are embellished. Some are truer than we'd like to admit. Stories stand the test of time. Stories bridge the differences and break down the walls. Stories bring us together time and time again. Would we keep coming back if there were no stories to share, tales to tell, or puns to ponder? I hope we never have to find out.
Thank you to all who joined us for a story or two at the Great Northeastern War. I look forward to our next tale.
Seneschal of the Province of Malagentia
Something is rotten in the Shire of Hadchester. It may be only a red herring, but I smell something fishy. I don't want to open a can of worms, but I will take the bait cast and meet their armies on the field of battle to balance the scales. Join us at The Great Northeastern War in The Province of Malagentia on July 12 through the 15th, AS LIII for a fight that will be off the hook!
-YIS,
Lady Wynefryd Bredhers
Seneschal of the Province of Malagentia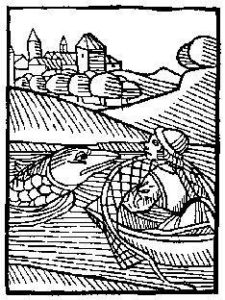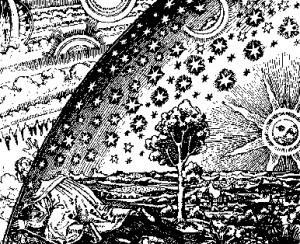 THE SCA PROHIBITS HARASSMENT AND BULLYING OF ALL INDIVIDUALS AND GROUPS. Participants engaging in this behavior are subject to appropriate sanctions. If you are subjected to harassment, bullying, or retaliation, or if you become aware of anyone being harassed or bullied, contact a seneschal, President of the SCA, or your Kingdom's Board Ombudsman. Per the Society Seneschal, July 17, 2017.
SaveSave
SaveSave
SaveSave
SaveSave
SaveSave
SaveSave