The Seneschal is essentially the local head of our group – the 'chapter president,' if you would. Our current Seneschal is Don Mat Wyck.
A few words from Mat Wyck:
"Greetings and welcome to Malagentia! I think you will find us a fun, knowledgeable and diverse group of individuals who are happy to share our skills and experience. We are proud of our community, and welcome all who come with goodwill and cheer. If you have any questions, concerns or just want a chat, feel free to reach out to me at ."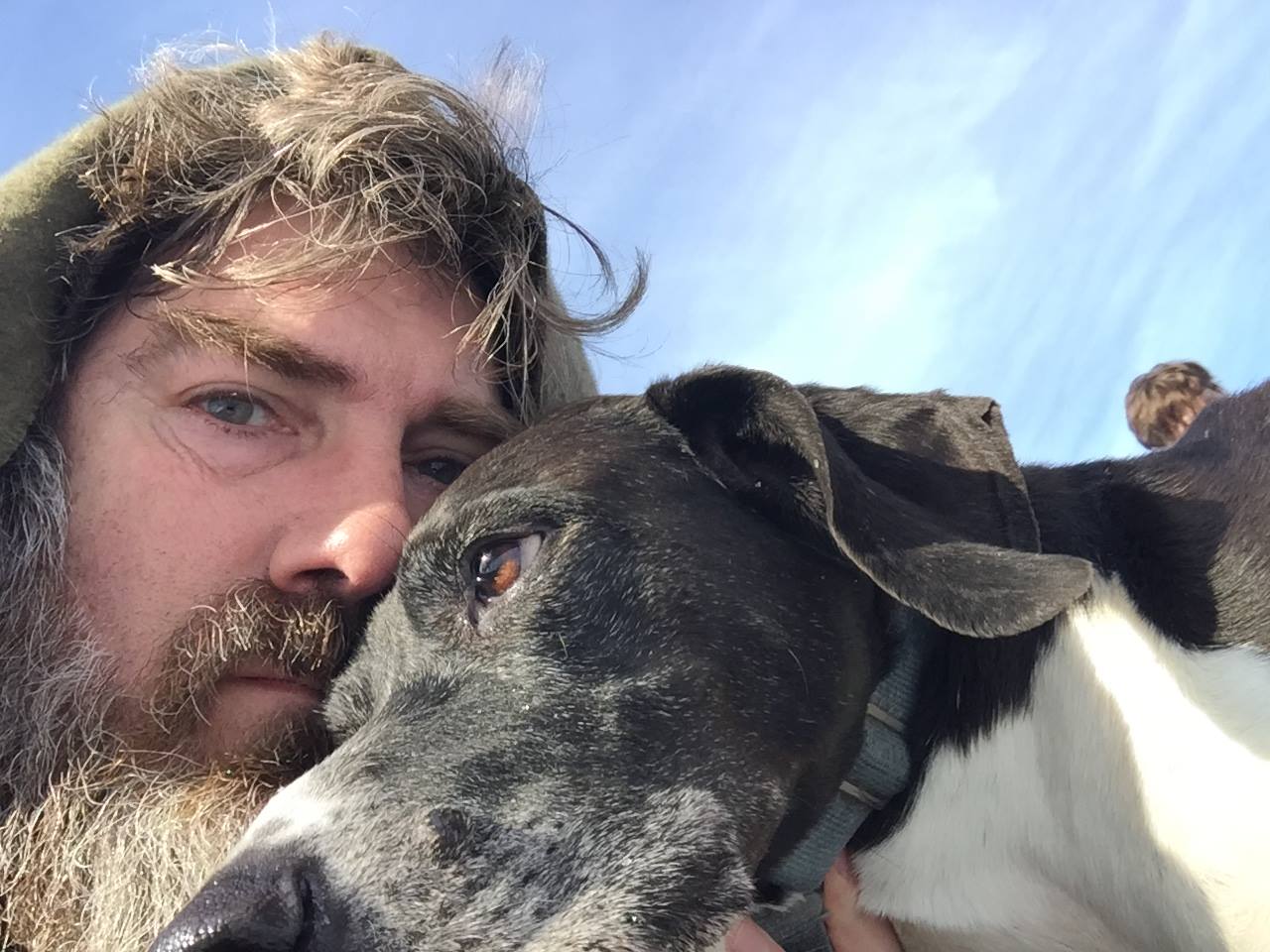 To submit a proposal (bid) for an event, please fill out this form.
Reports and Minutes: