This is an alphabetical list of names and devices passed through the SCA College of Heralds for persons who were residents of Malagentia at the time that their name or arms were passed. If you have an East Kingdom Wiki page, the images are linked to your individual page.
These pictures are presented here to aid in the identification of each others' heraldry and is not meant as an official record of what is or is not passed. Any discrepancies between this list and the official records of the College of Heralds shall be resolved in favor of the official record.
Please contact the Herald with any errors or omissions or if you have a preferred rendition of your device that you would like used here.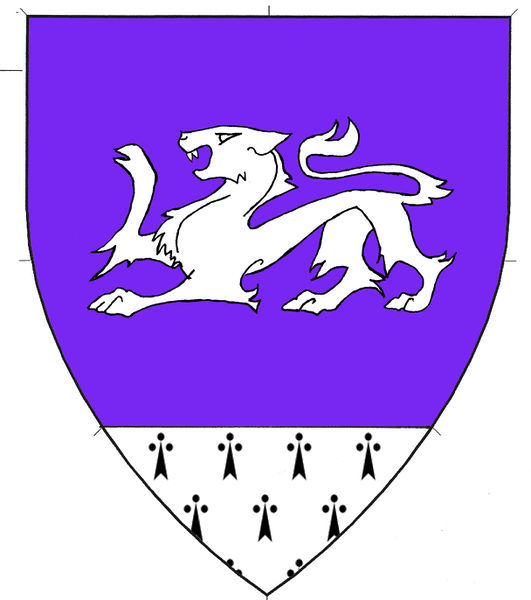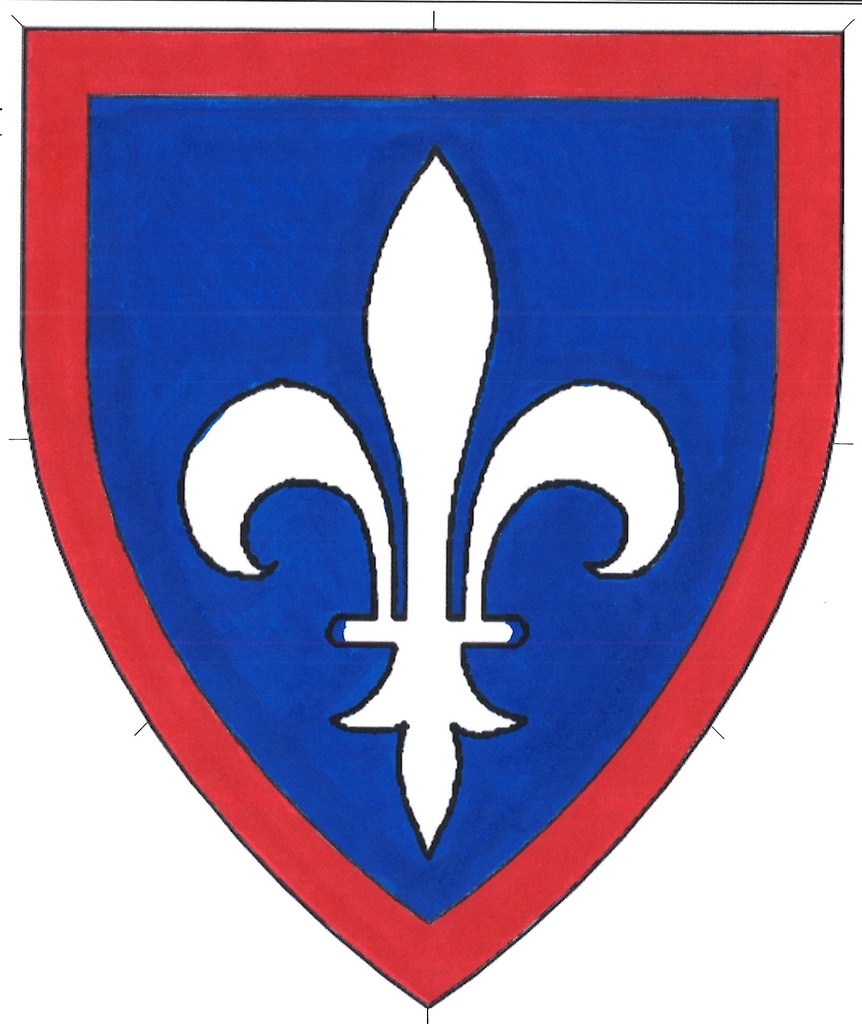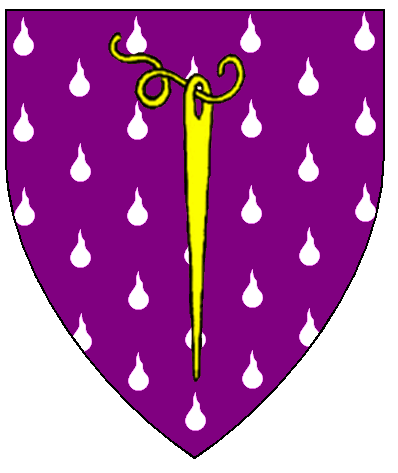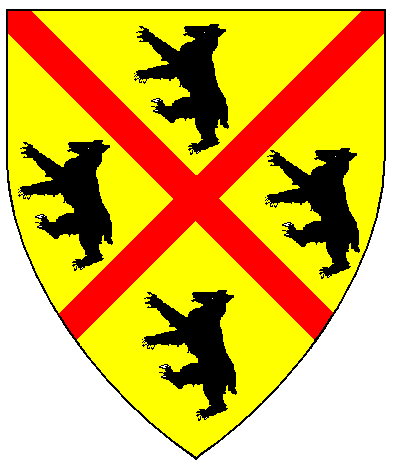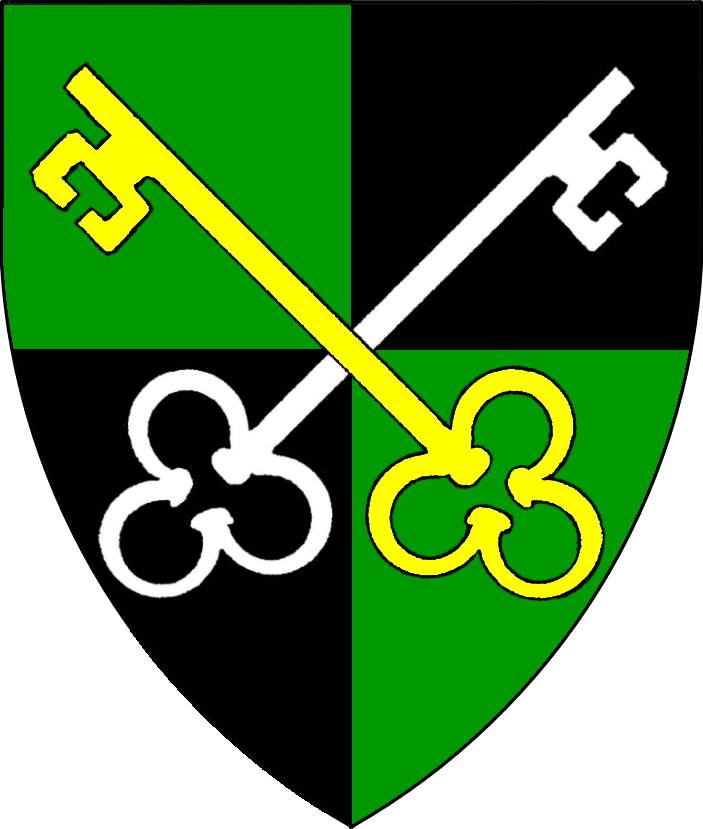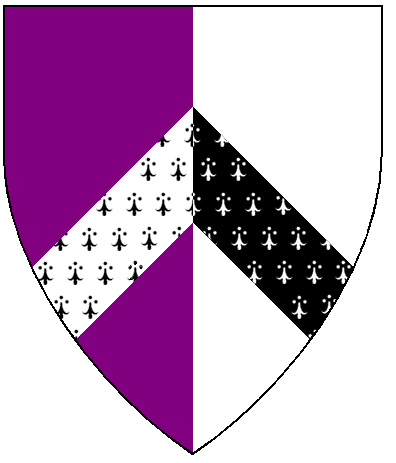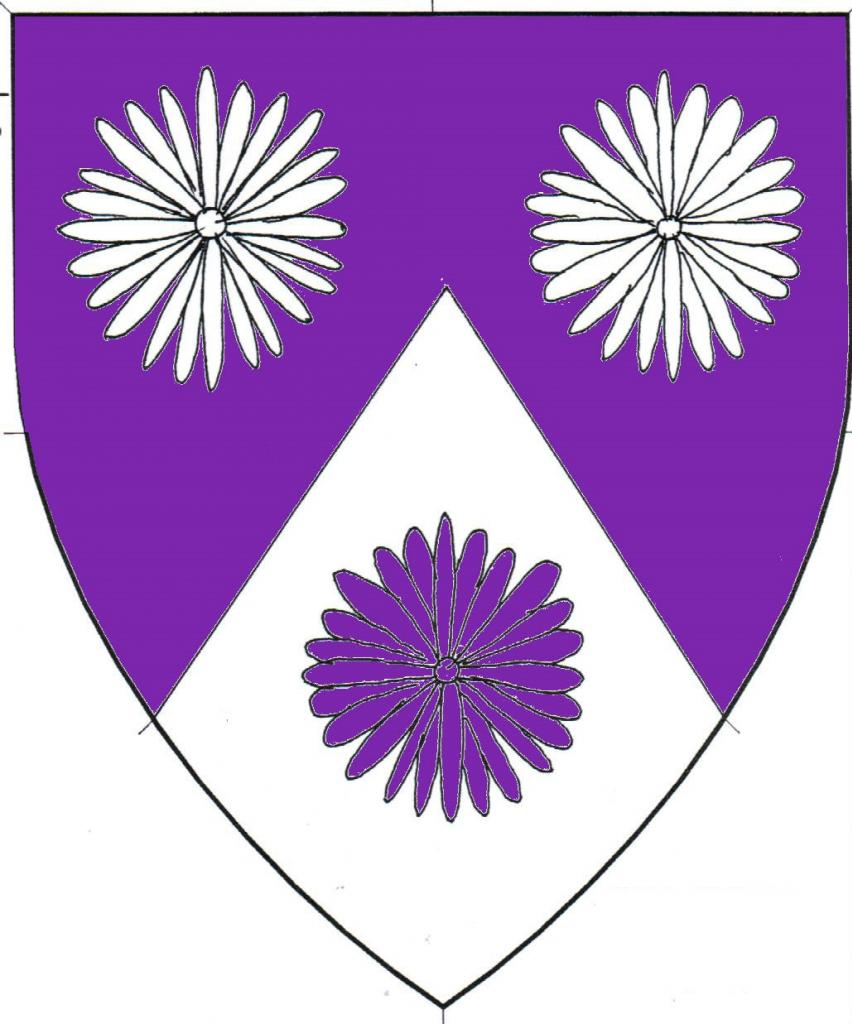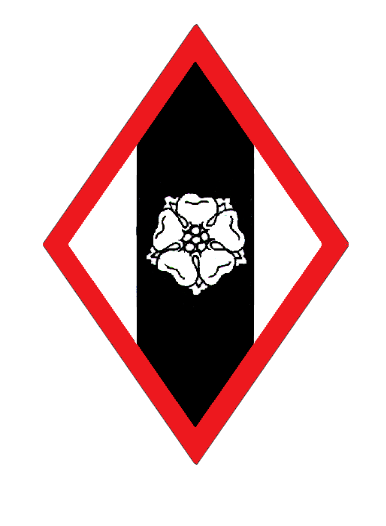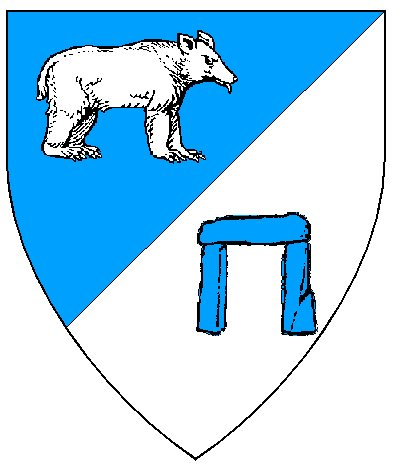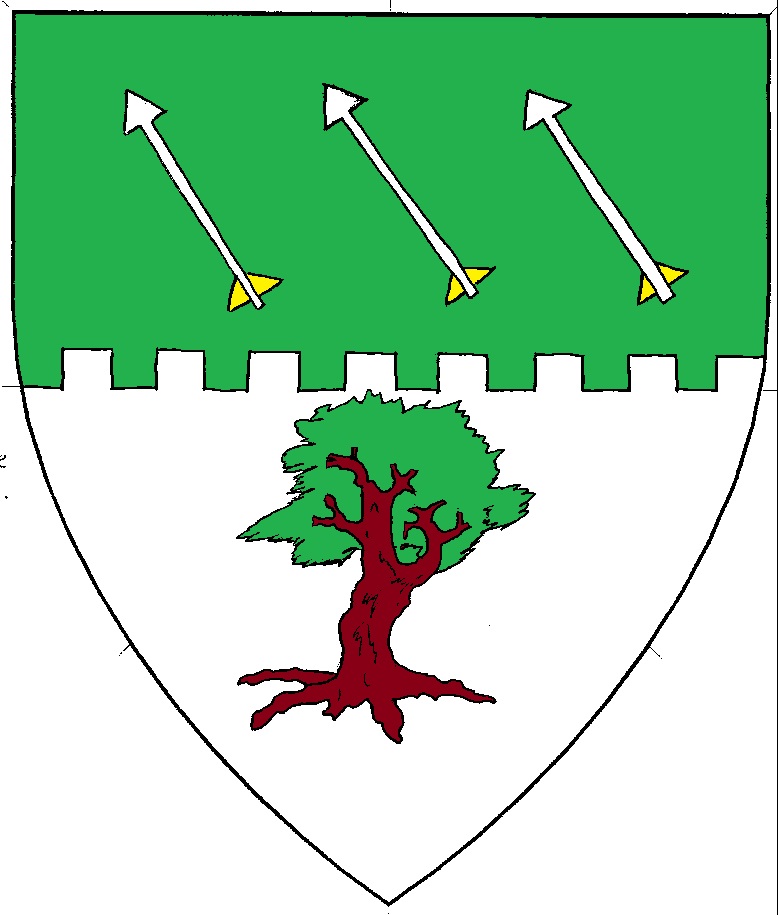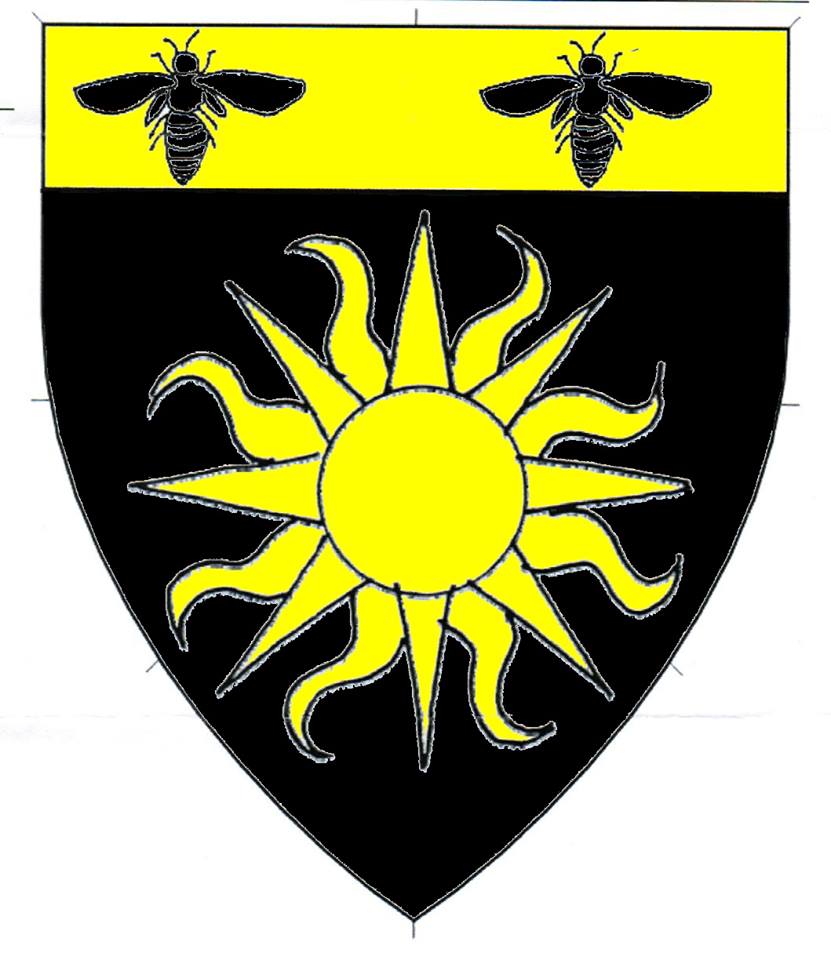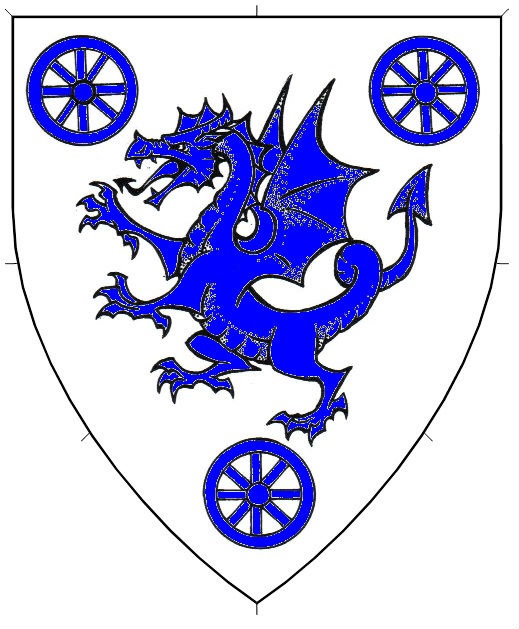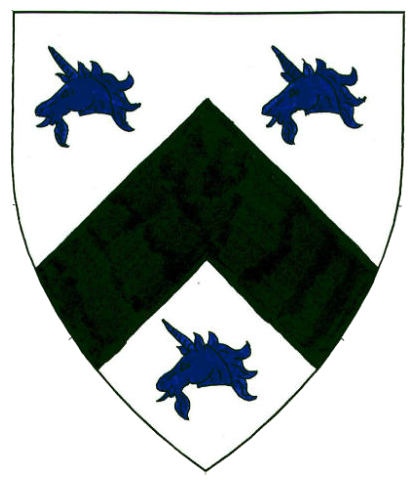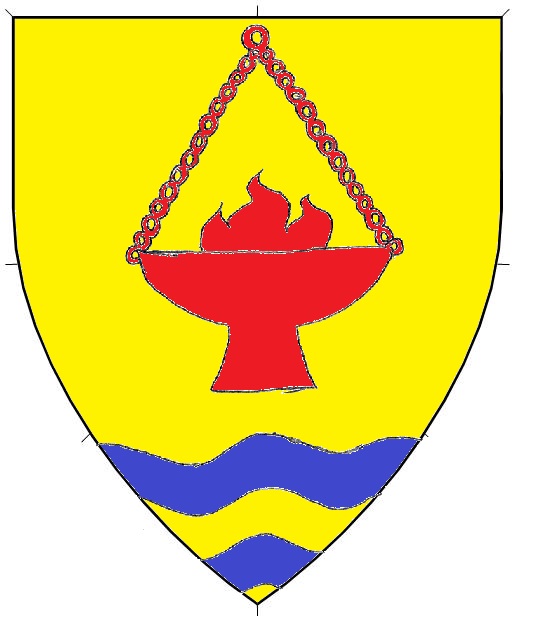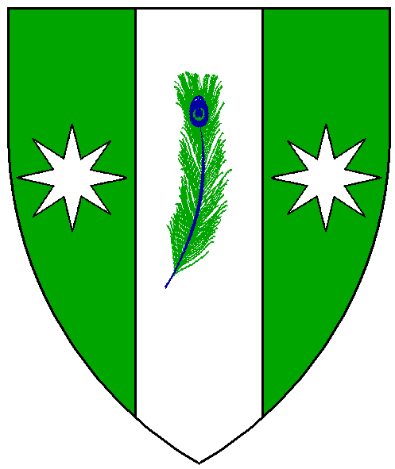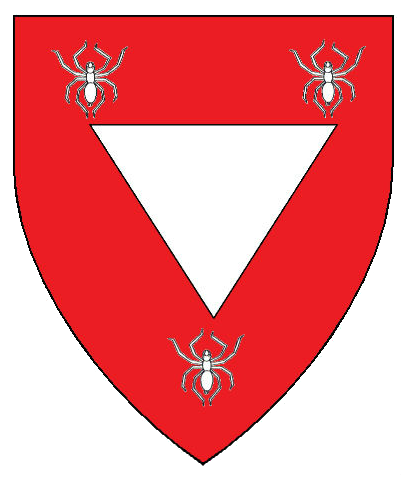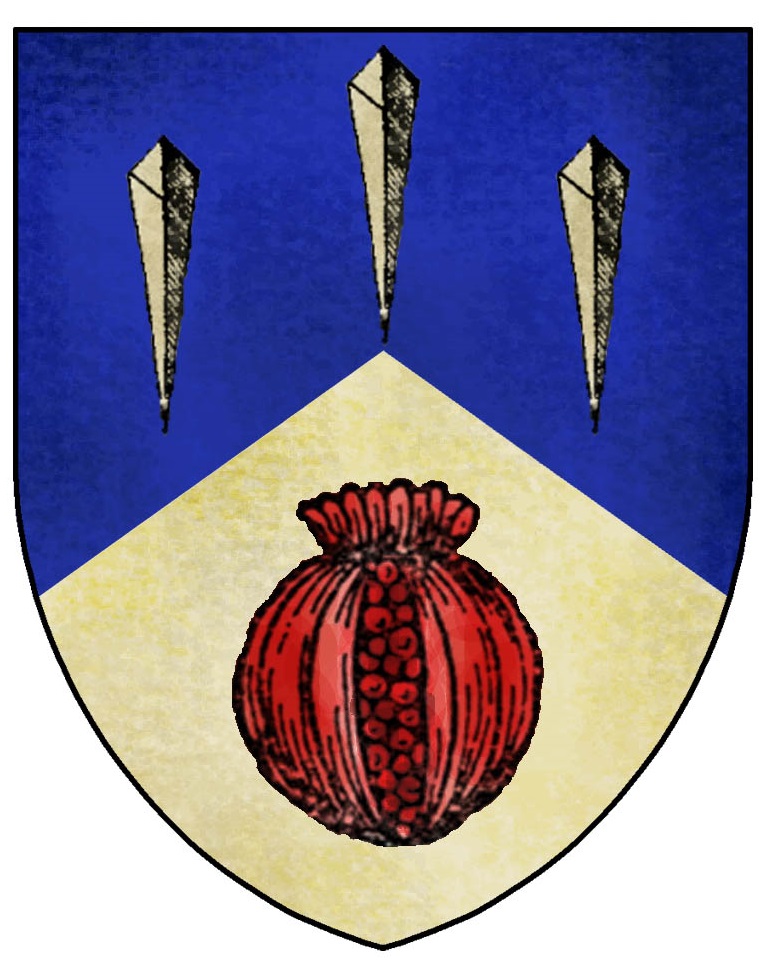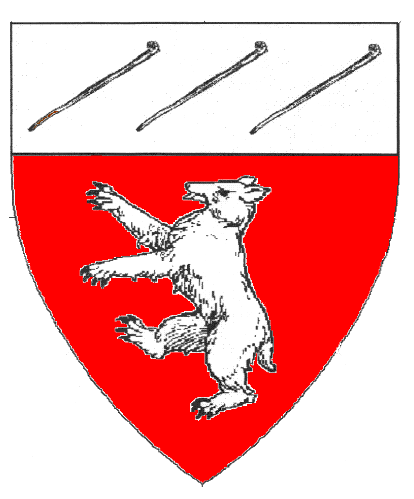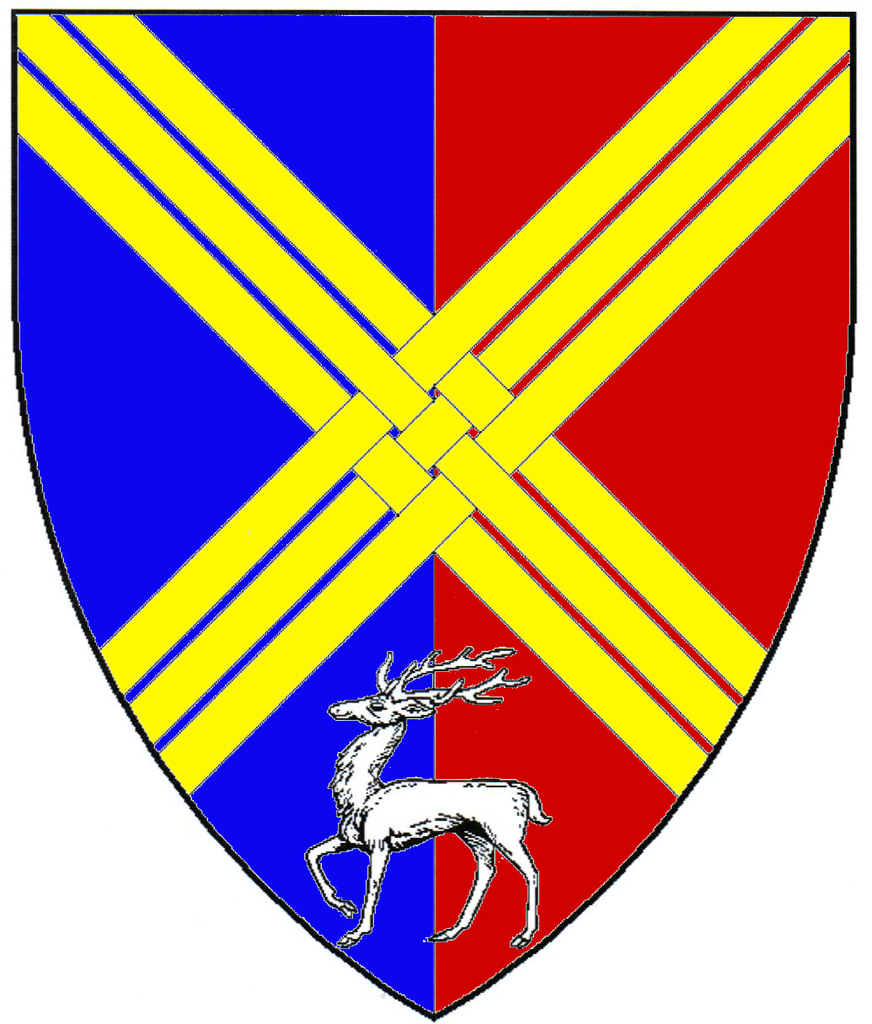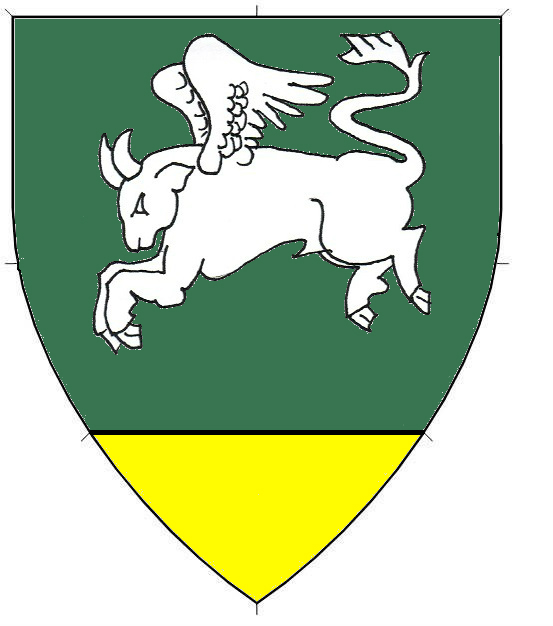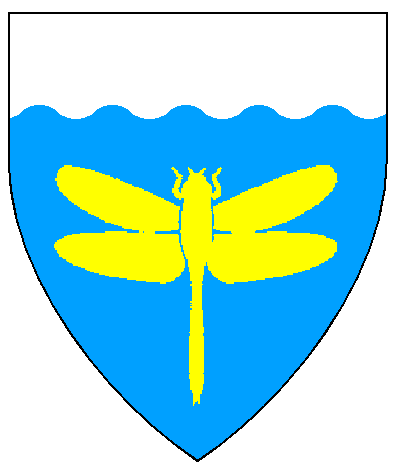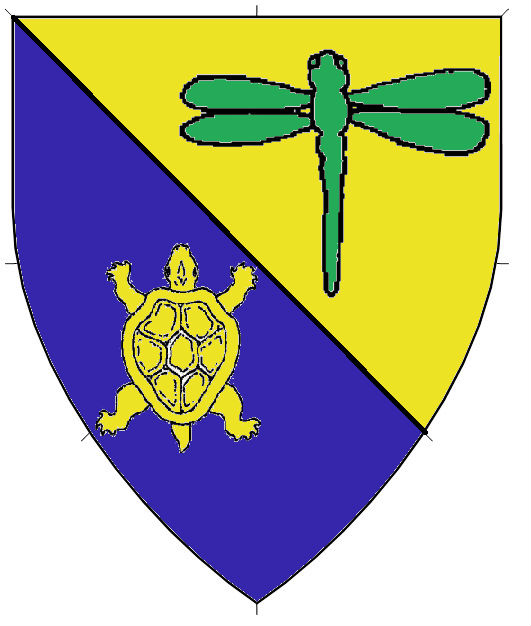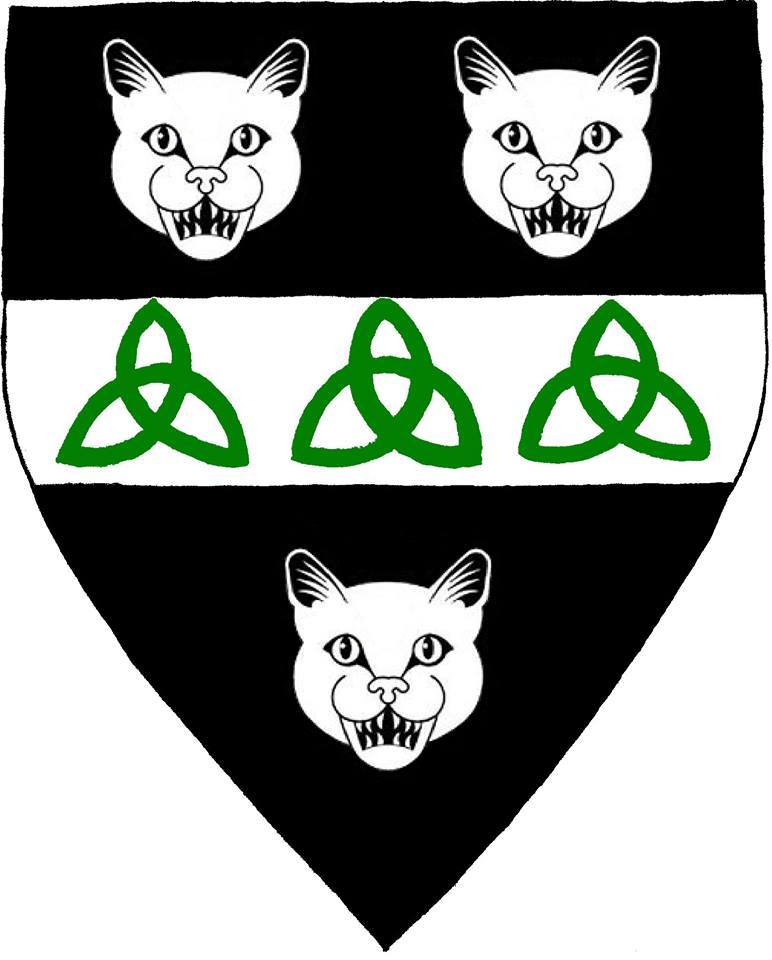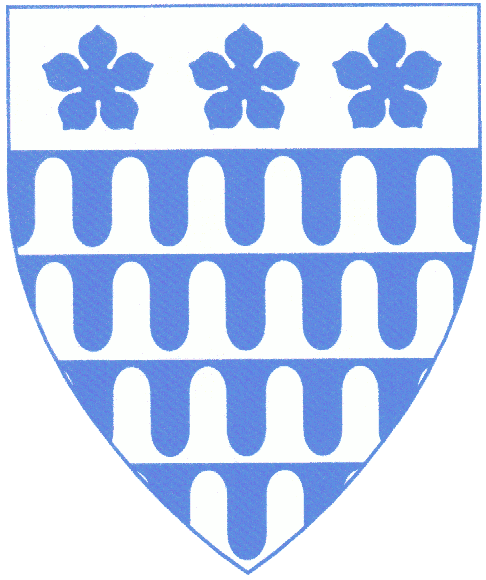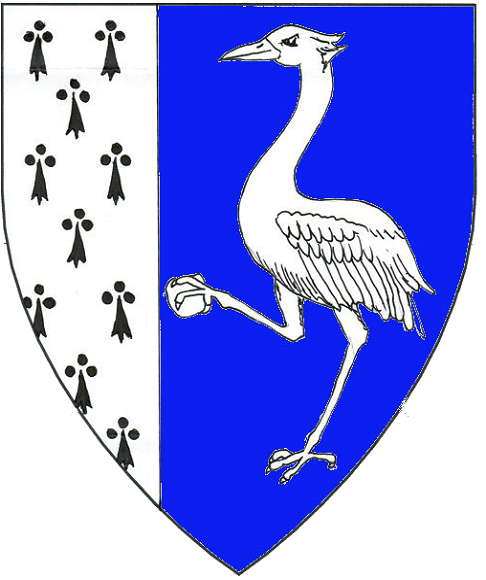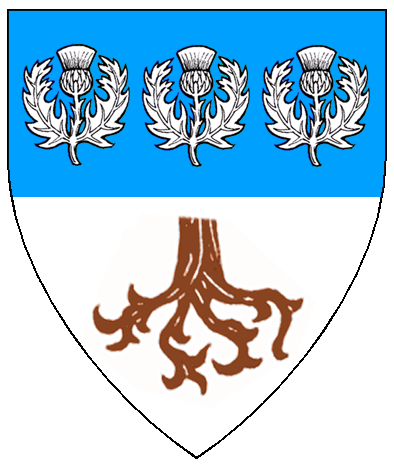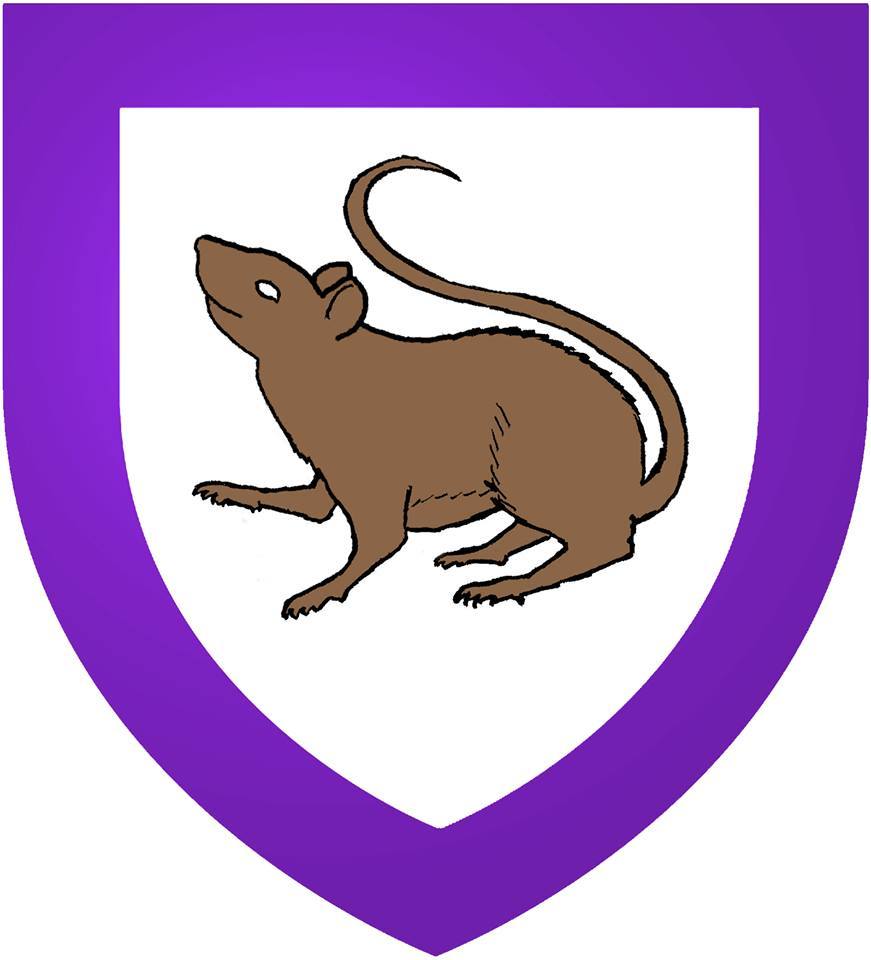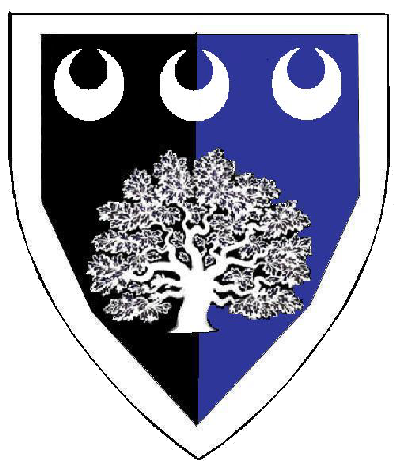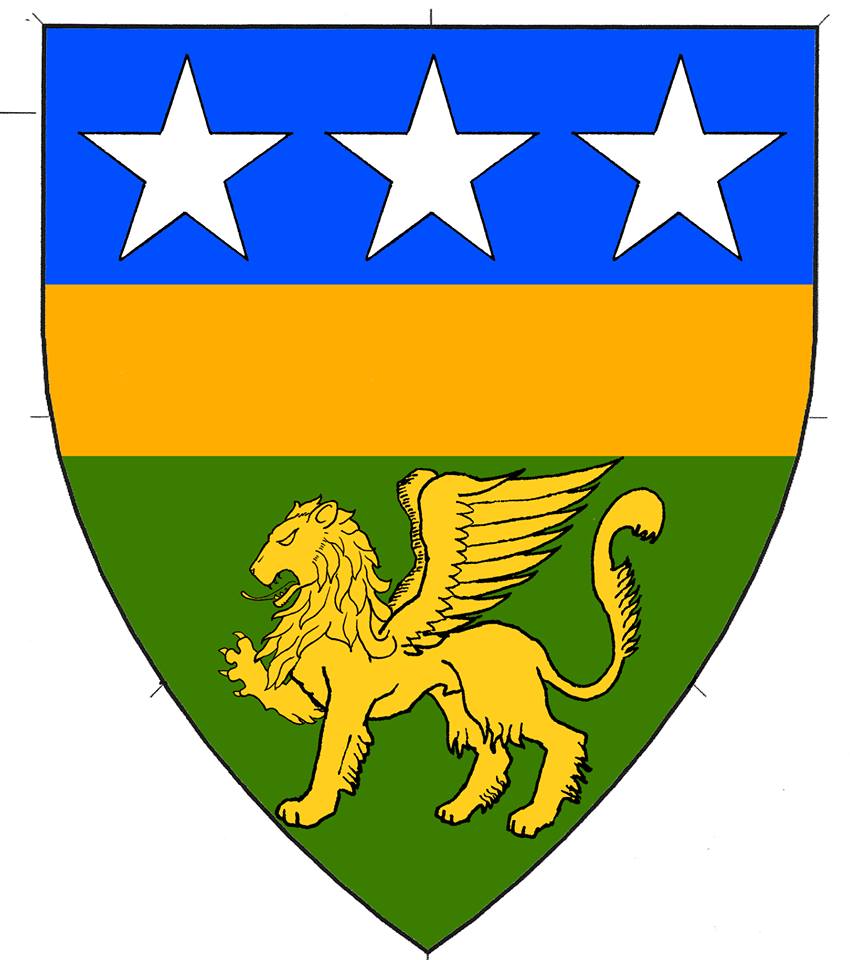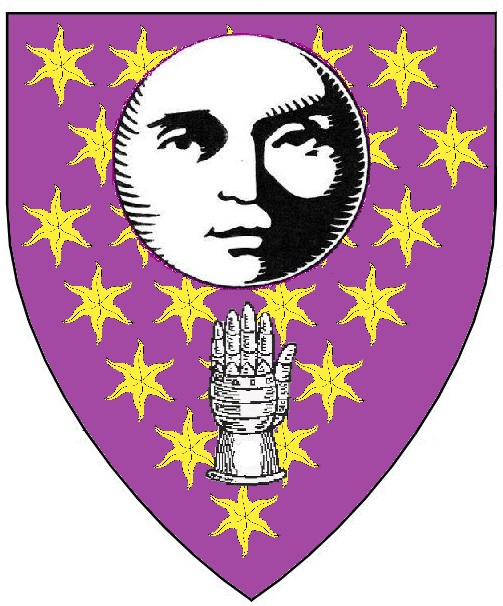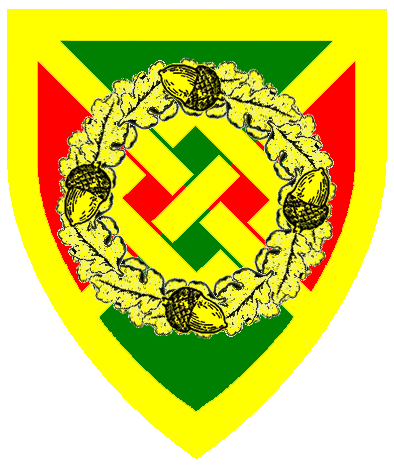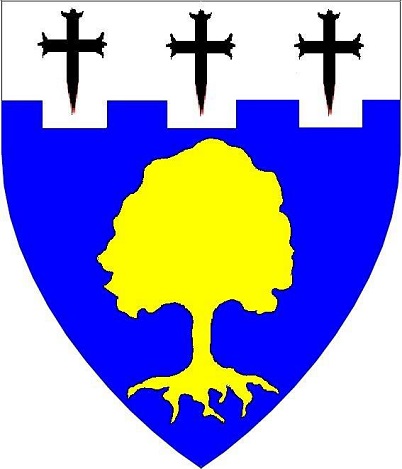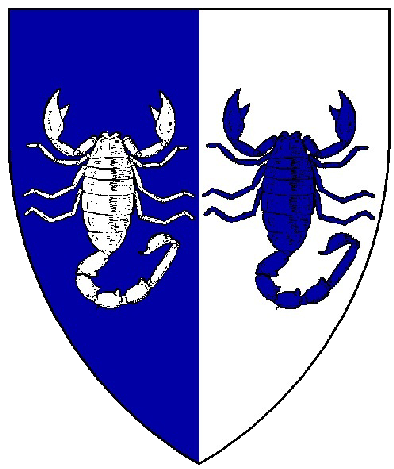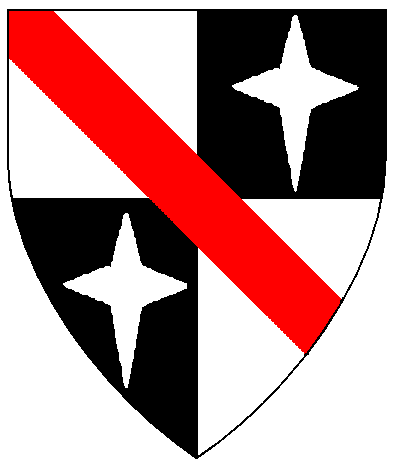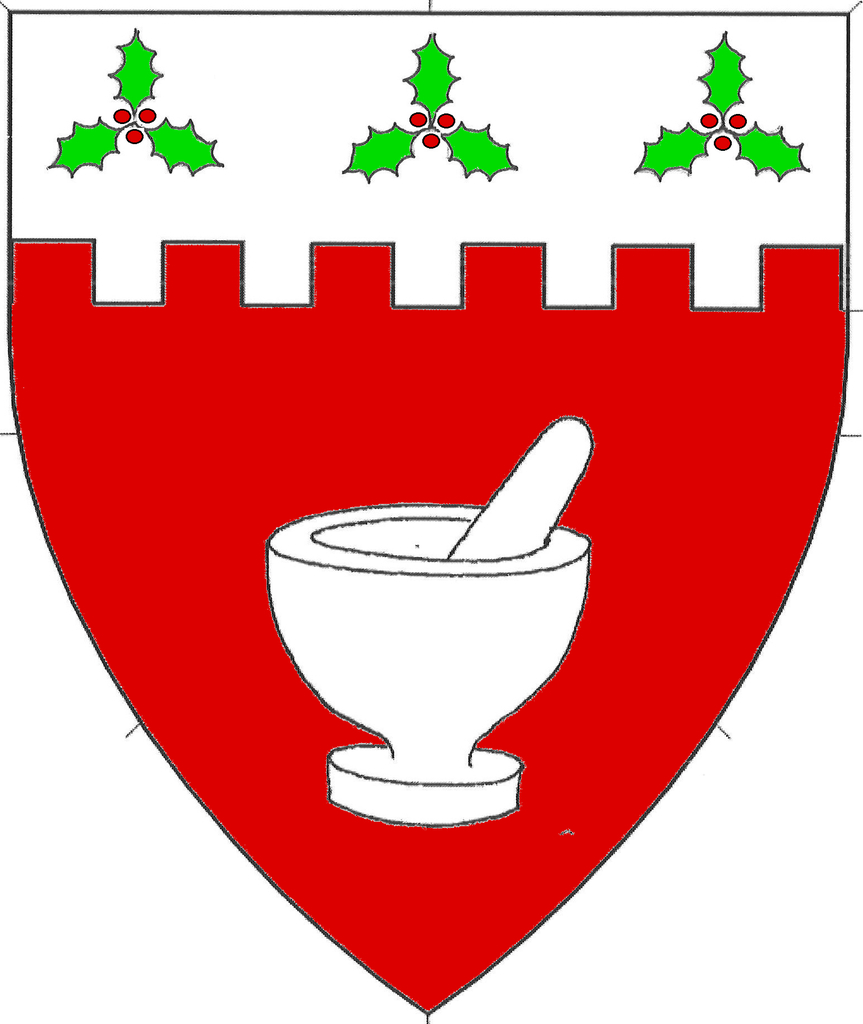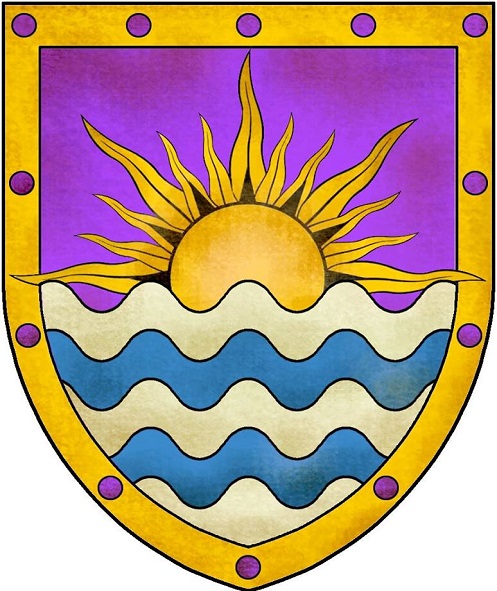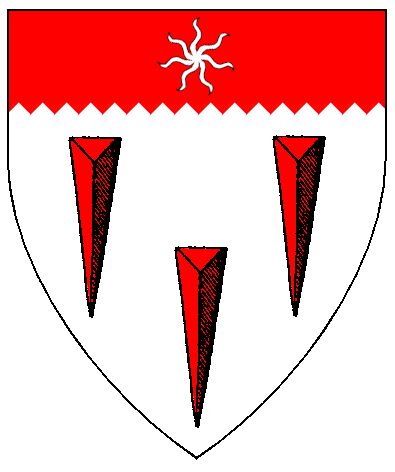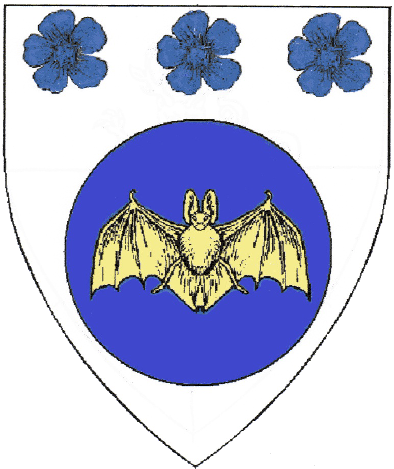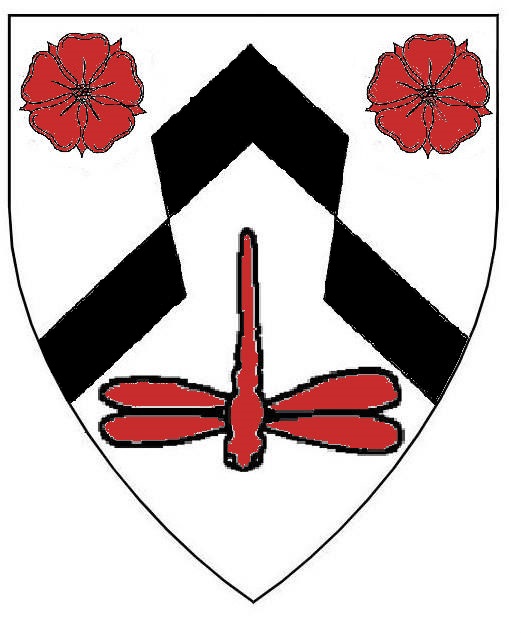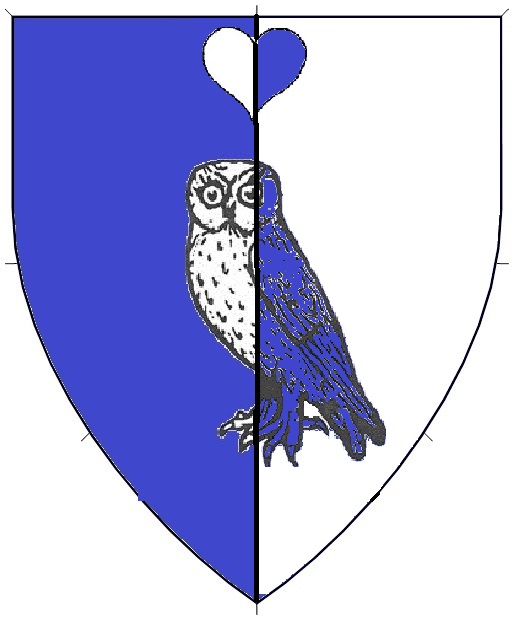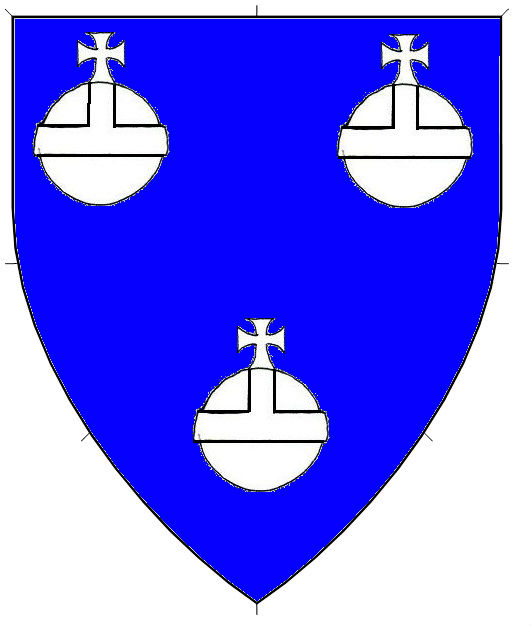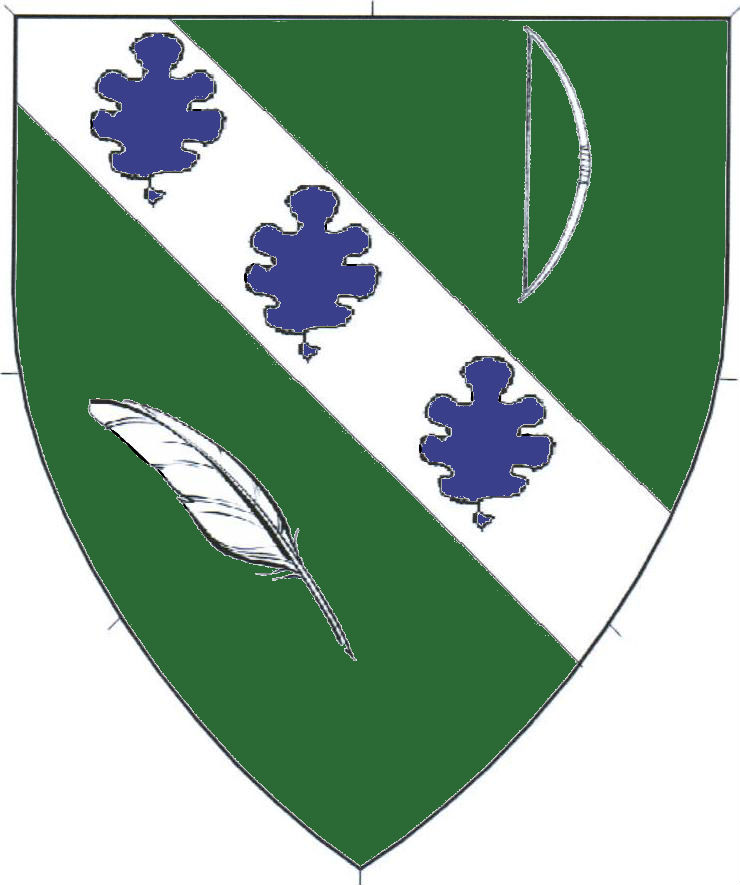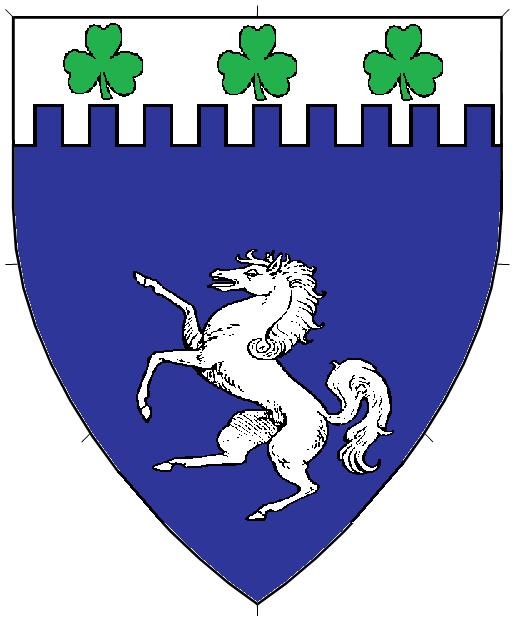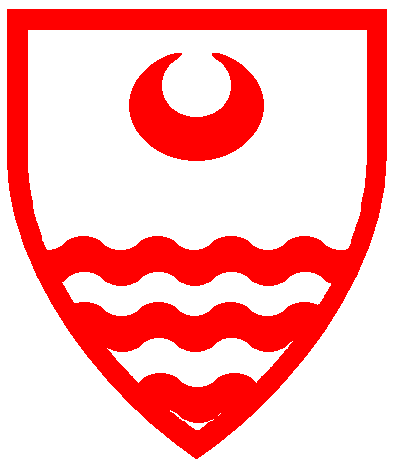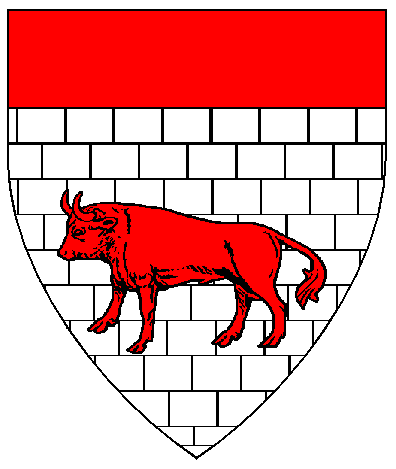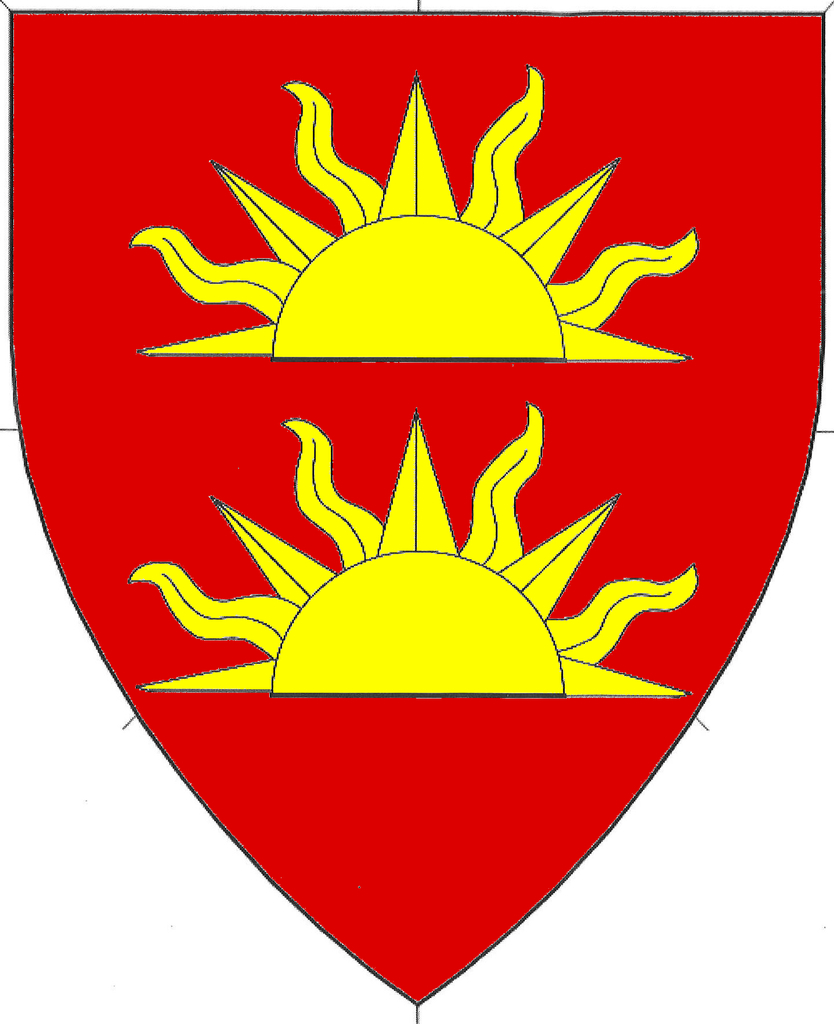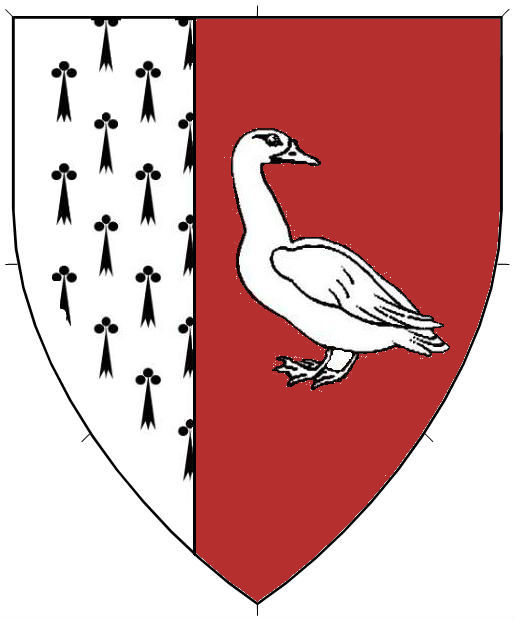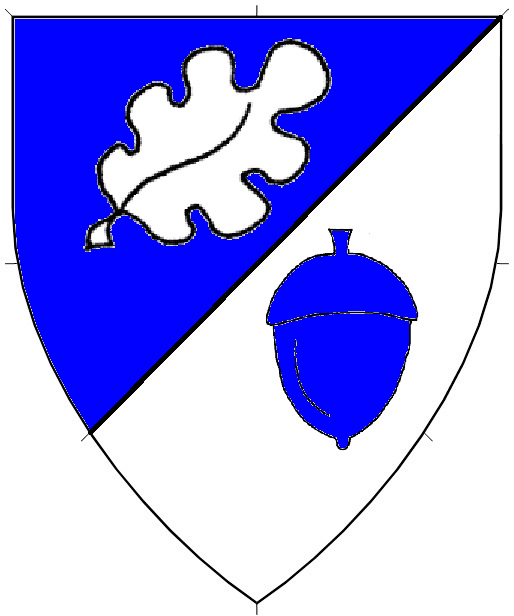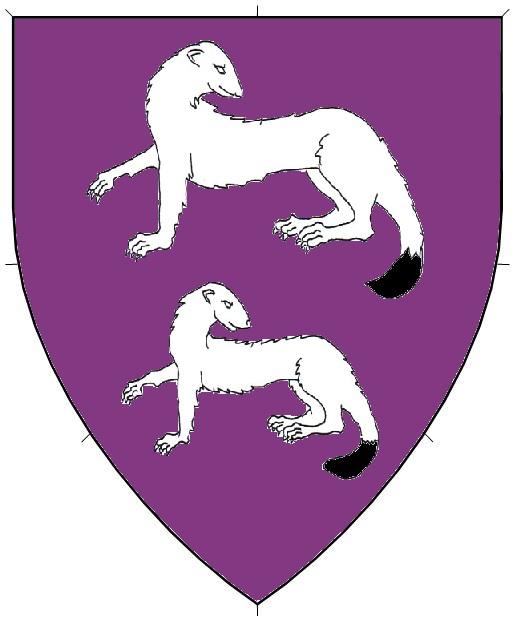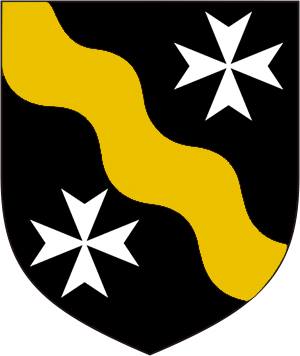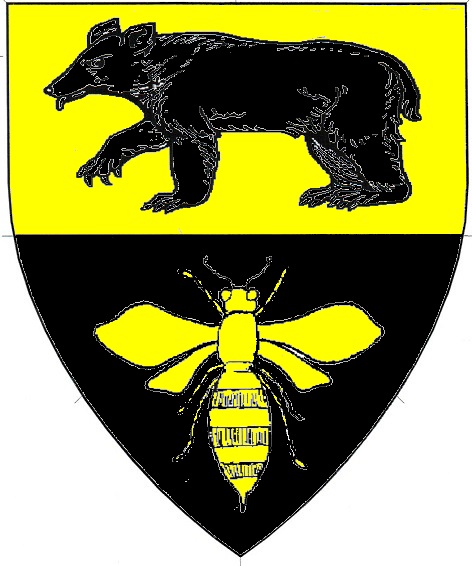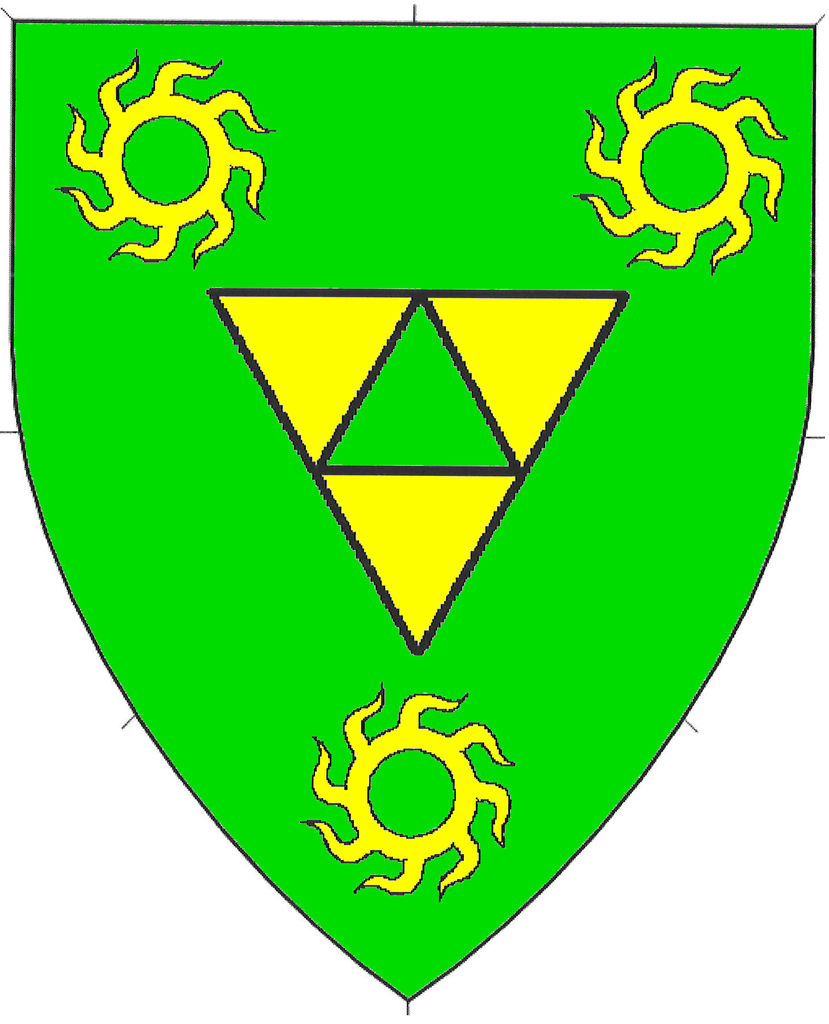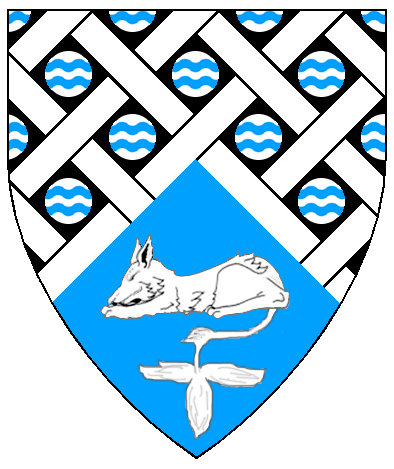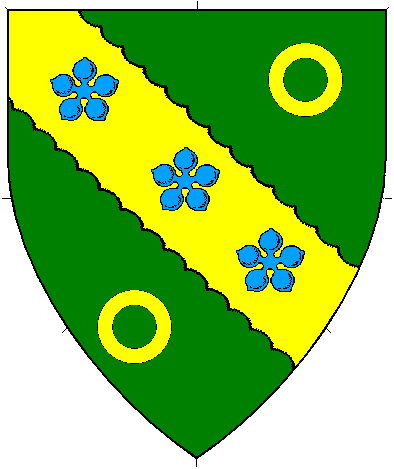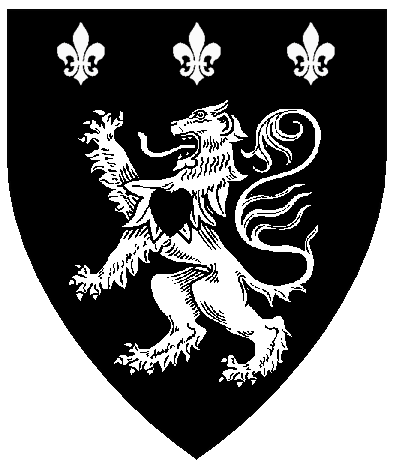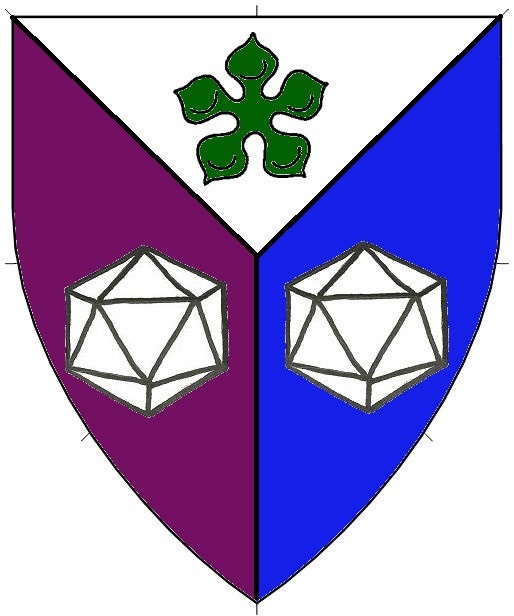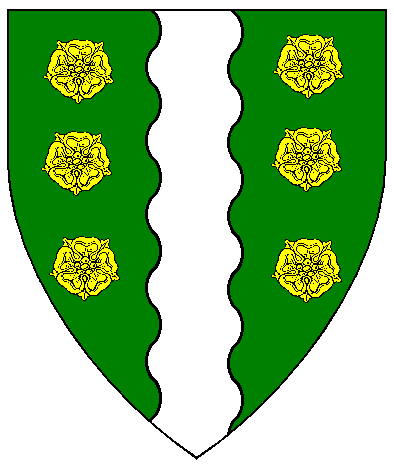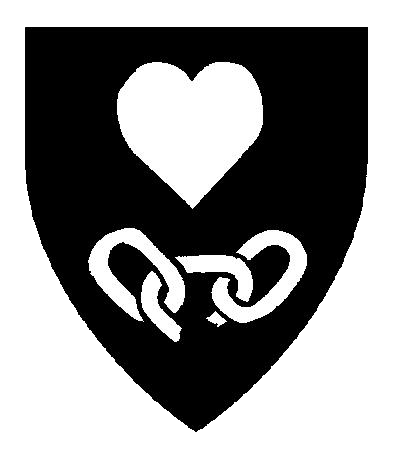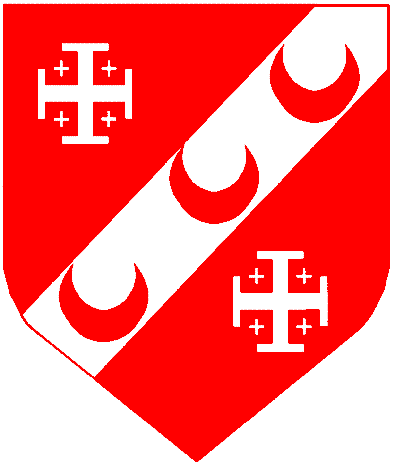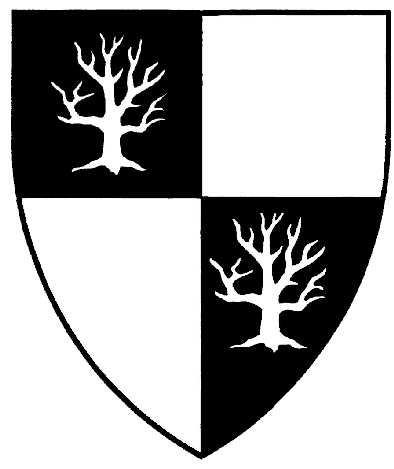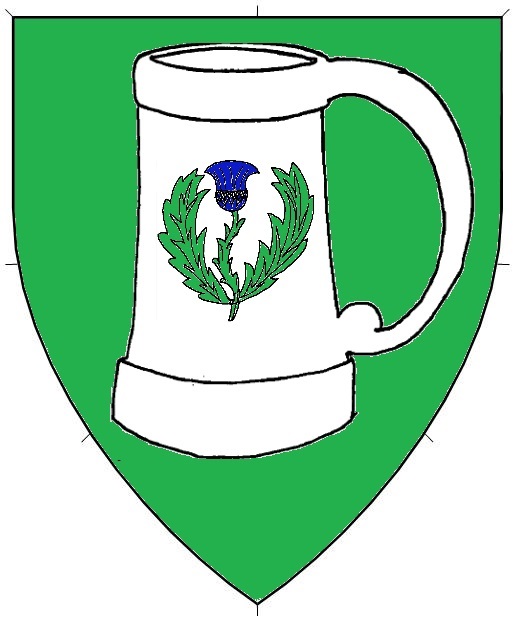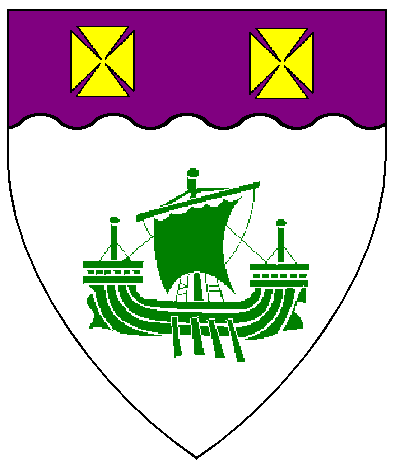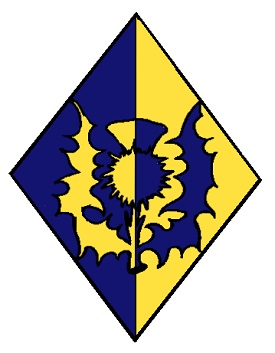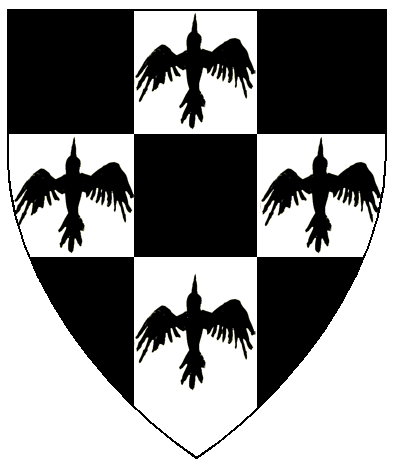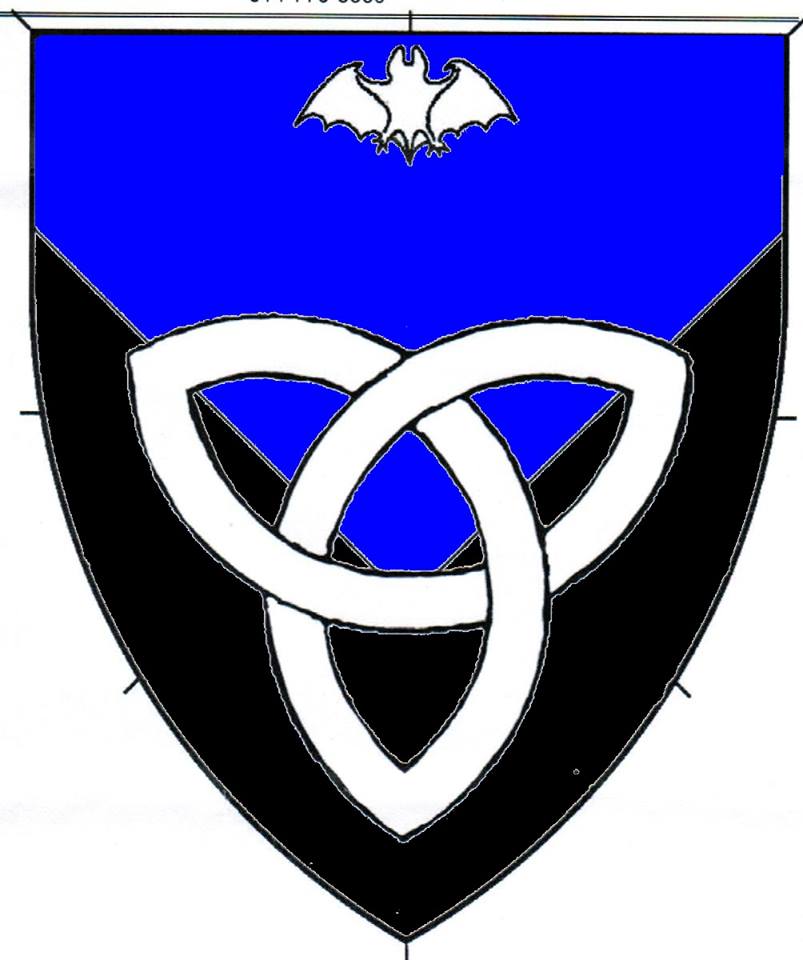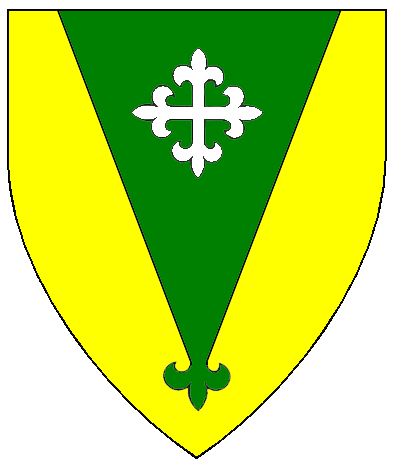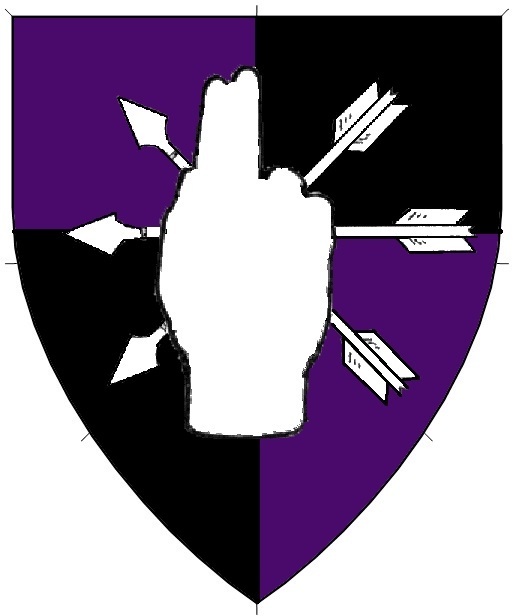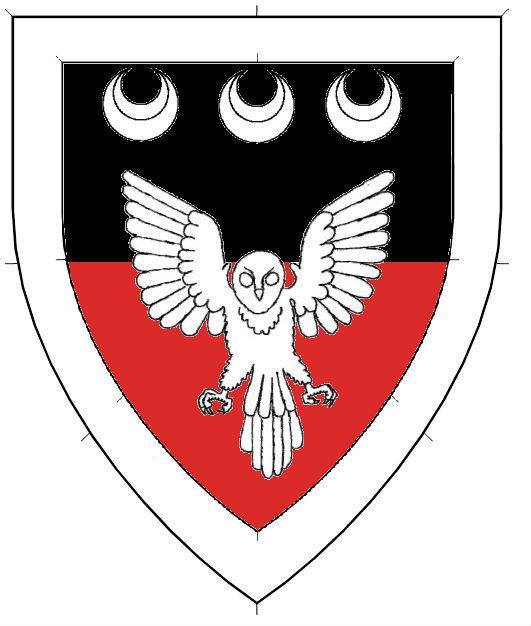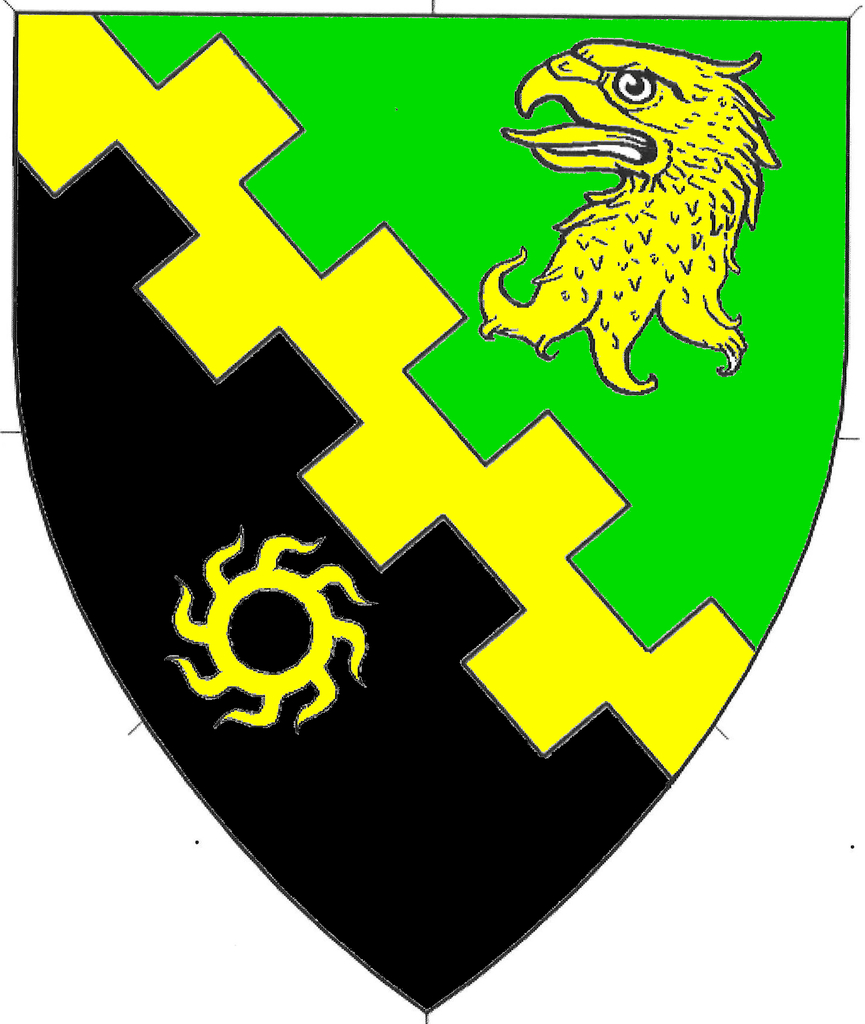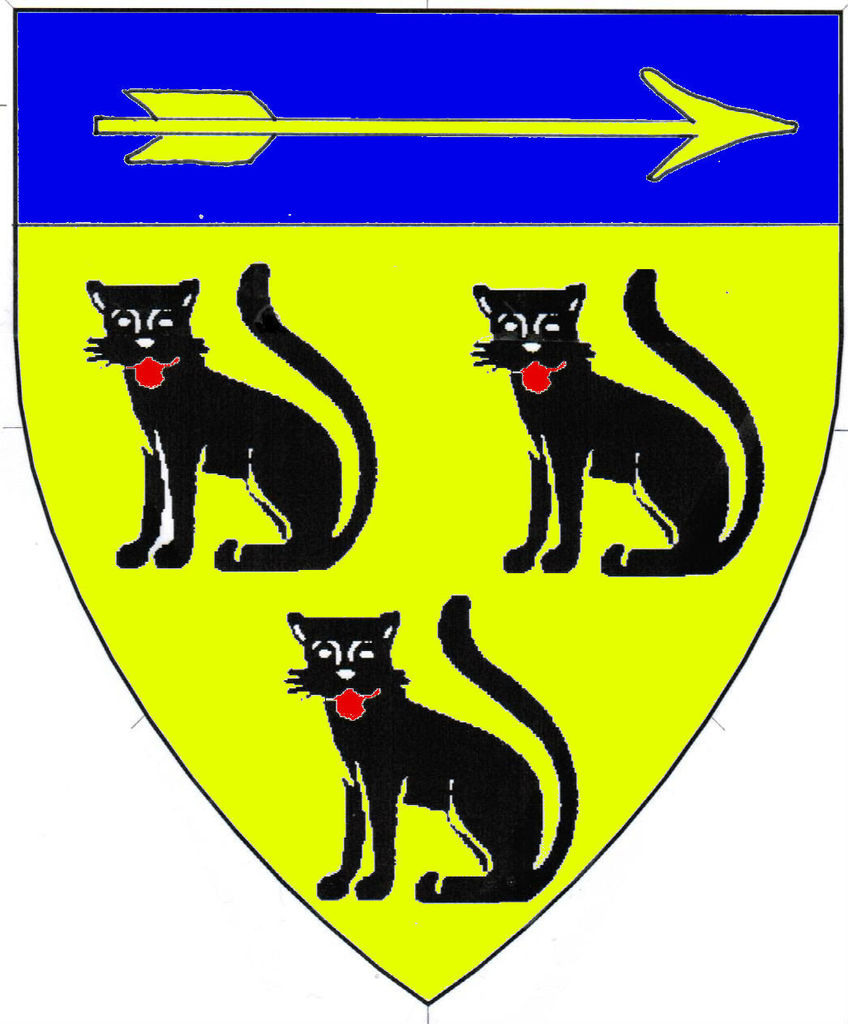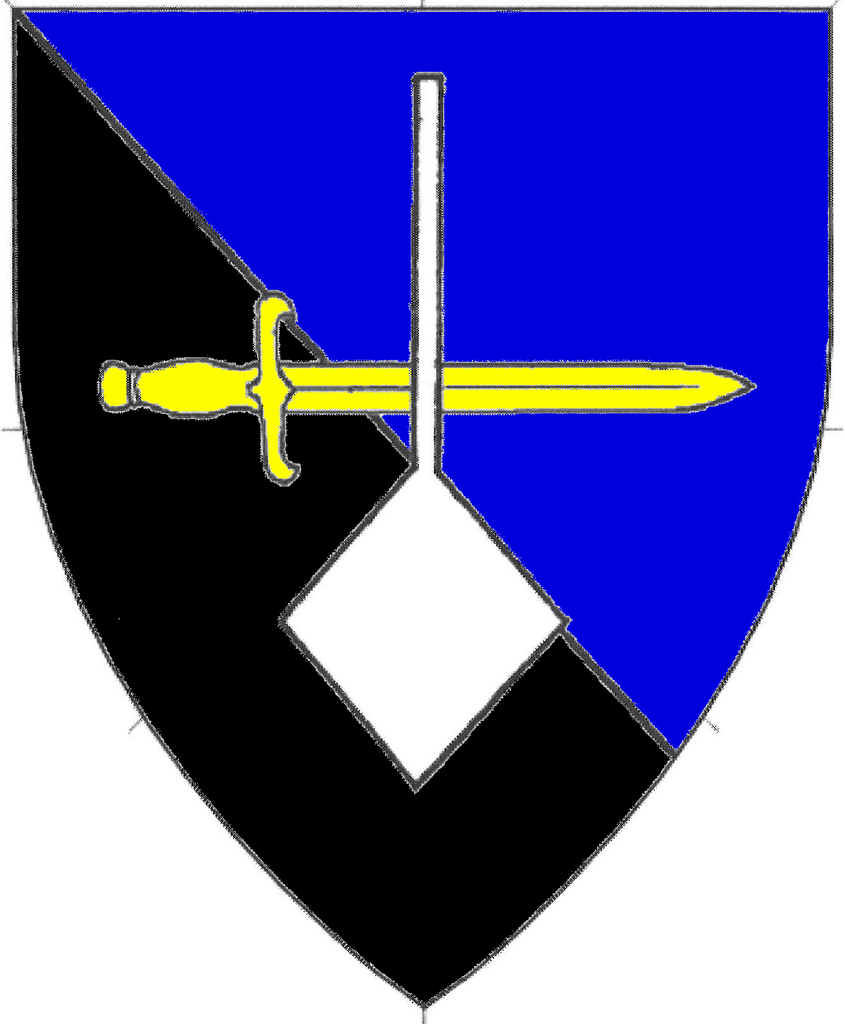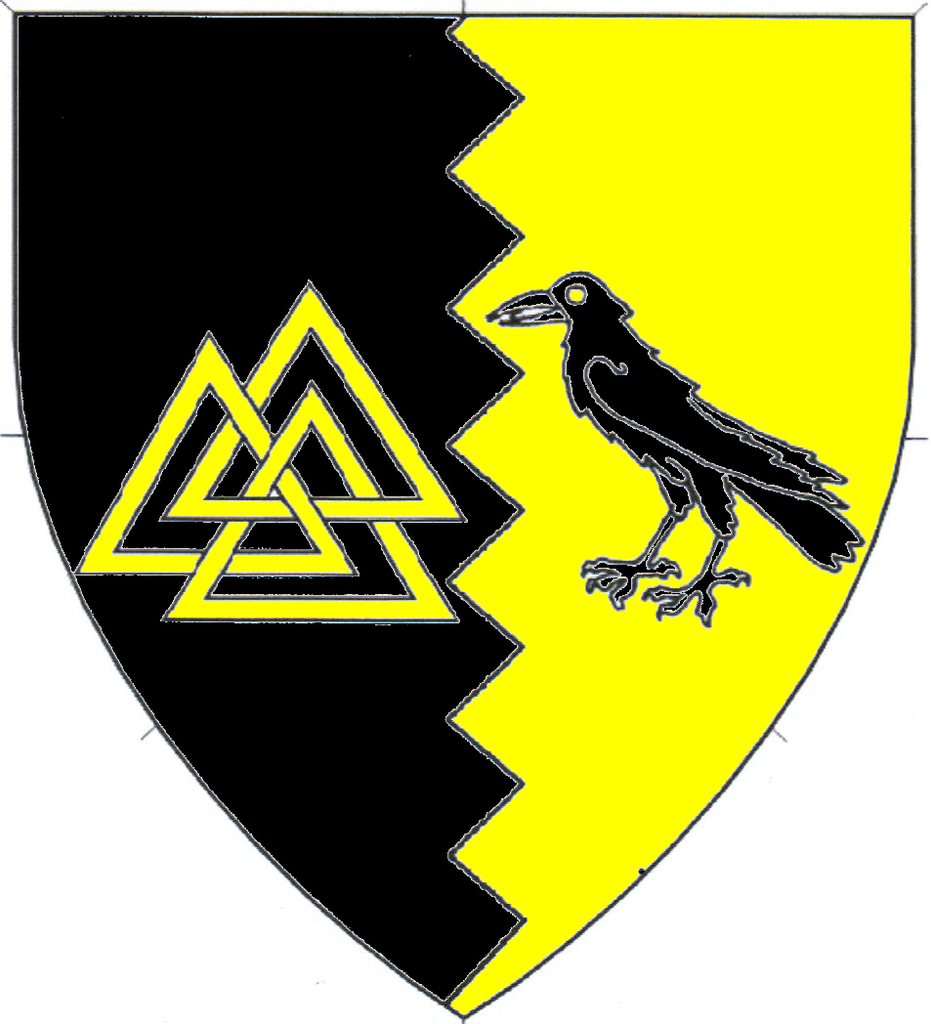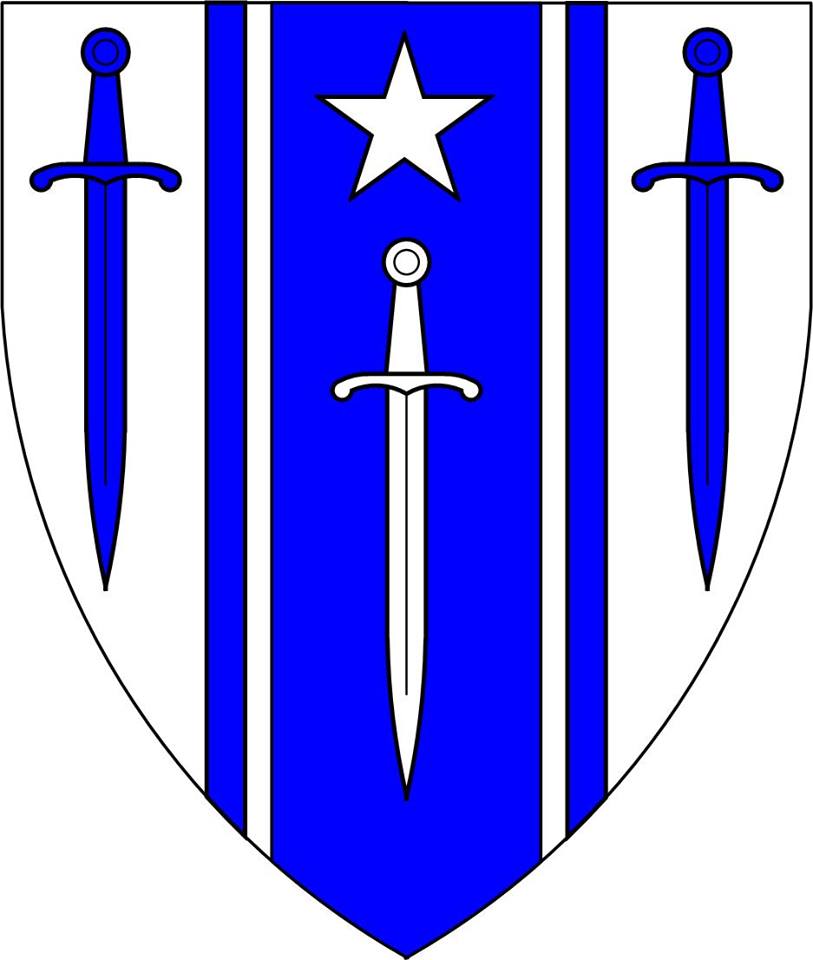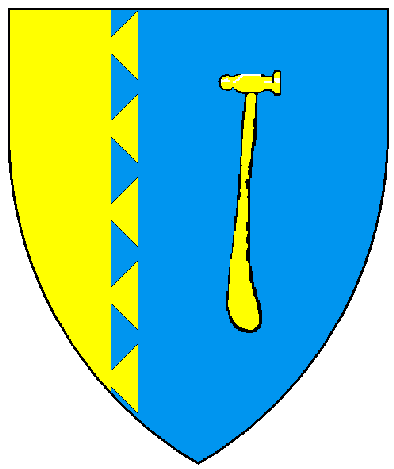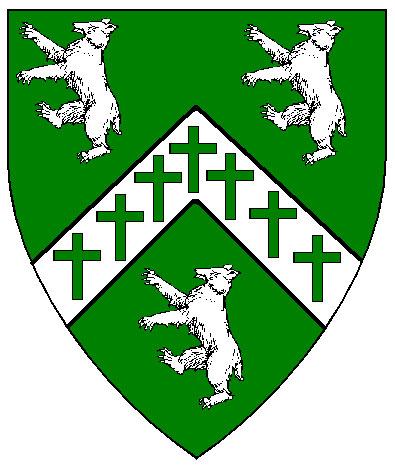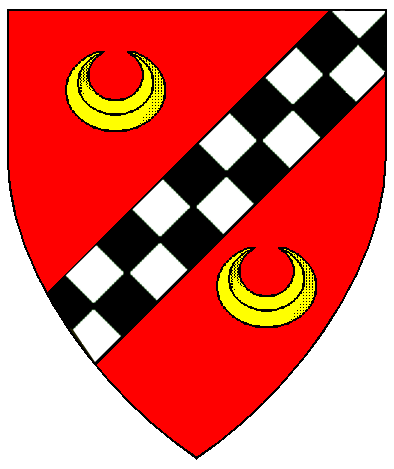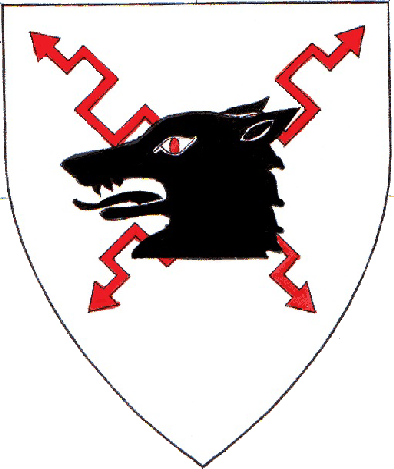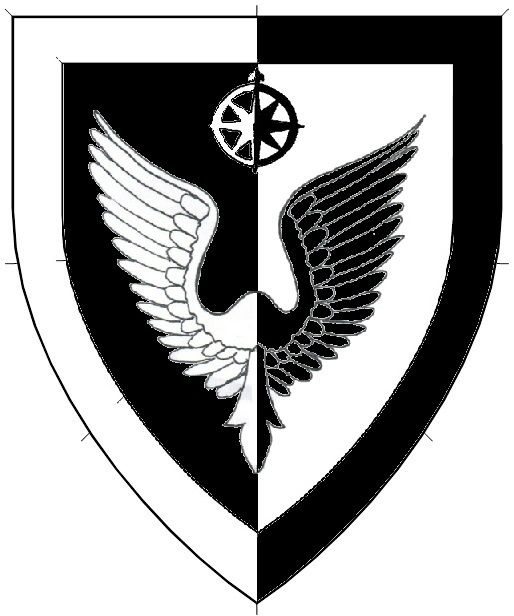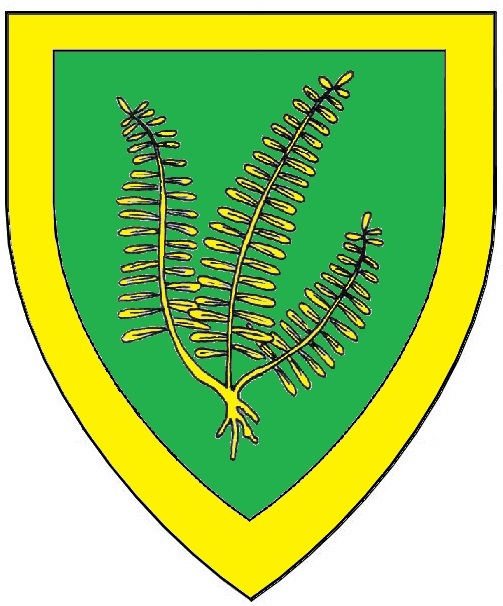 SaveSave