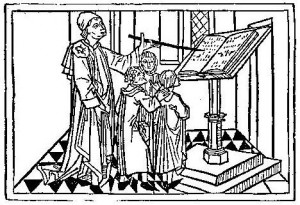 Great Northeastern War is very proud once again to host Great Northeastern University – a slate of informative and widely-diverse classes, scheduled throughout the event.
Please help us make this a smashing success by sharing your talents and knowledge with folks who are eager to learn.
The deadline for class registrations is 11:59 PM on Friday, June 30. Class schedule will not be available until at least 48 hours after the registrations close.
Questions? Please contact the University Chancellor,